1990 Kawasaki ZZR250 Collectable UK Bike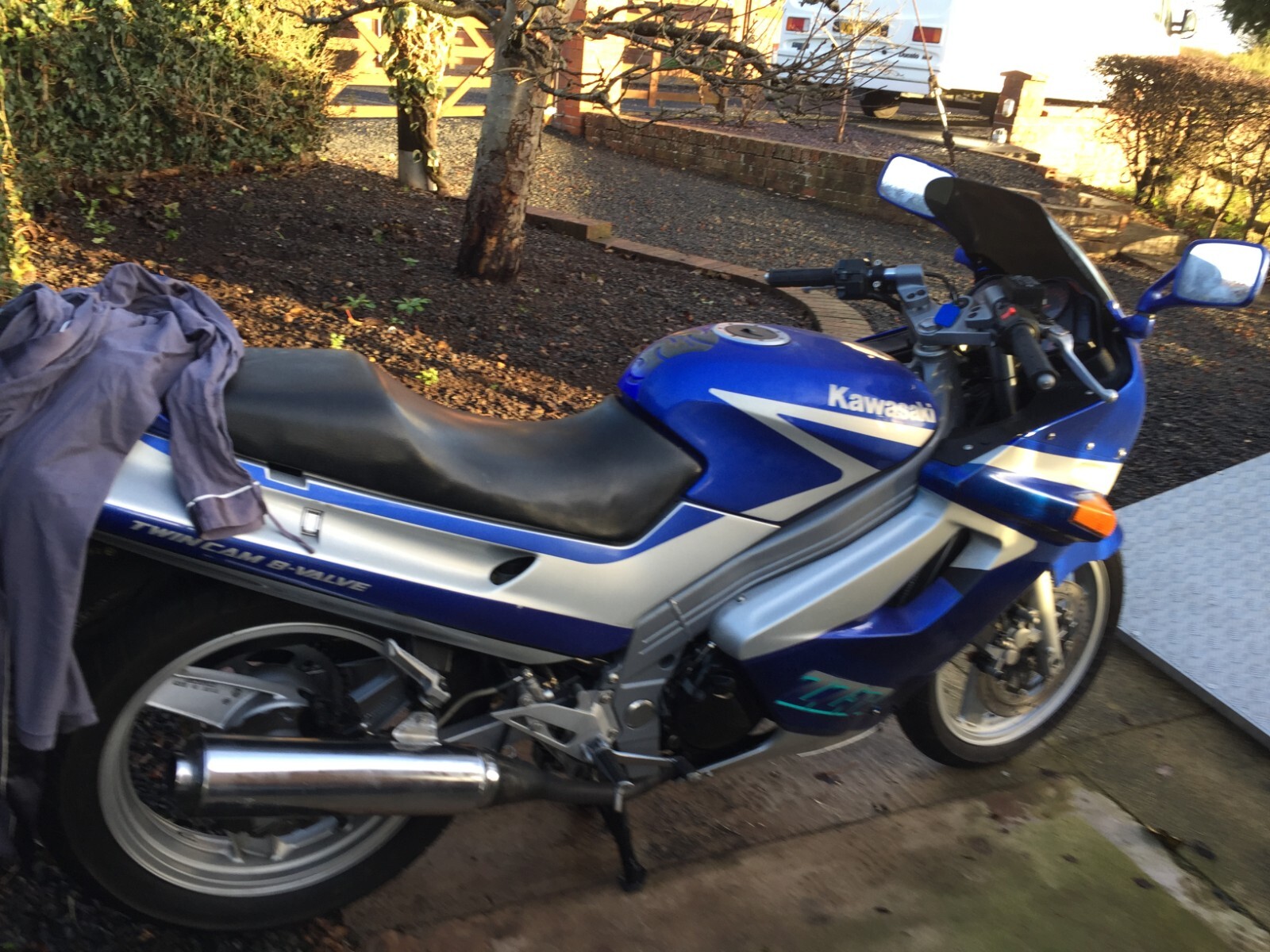 1990 Kawasaki ZZR250 Collectable UK Bike
This is a UK bike and quite rare and well on the way to be coming a collectable classic as now 32 years old.
The engine is the same as the 250 early eliminator and ran on to include the first 250 ninja twin.
This bike was rebuilt by myself (see pics) about two years ago lots of new parts and paint, forks totally rebuilt, head stock bearings ,brake seals and pads, new alloy radiator, the list goes on.
The engine was replaced because of the mileage and now has a replacement fitted which a receipt shows from D&K 13000 miles and a price of £475.00.
Has only done 250 miles since last mot .
New mot until Jan 2024 with no advises.