1991 Honda CG125 Br Running Project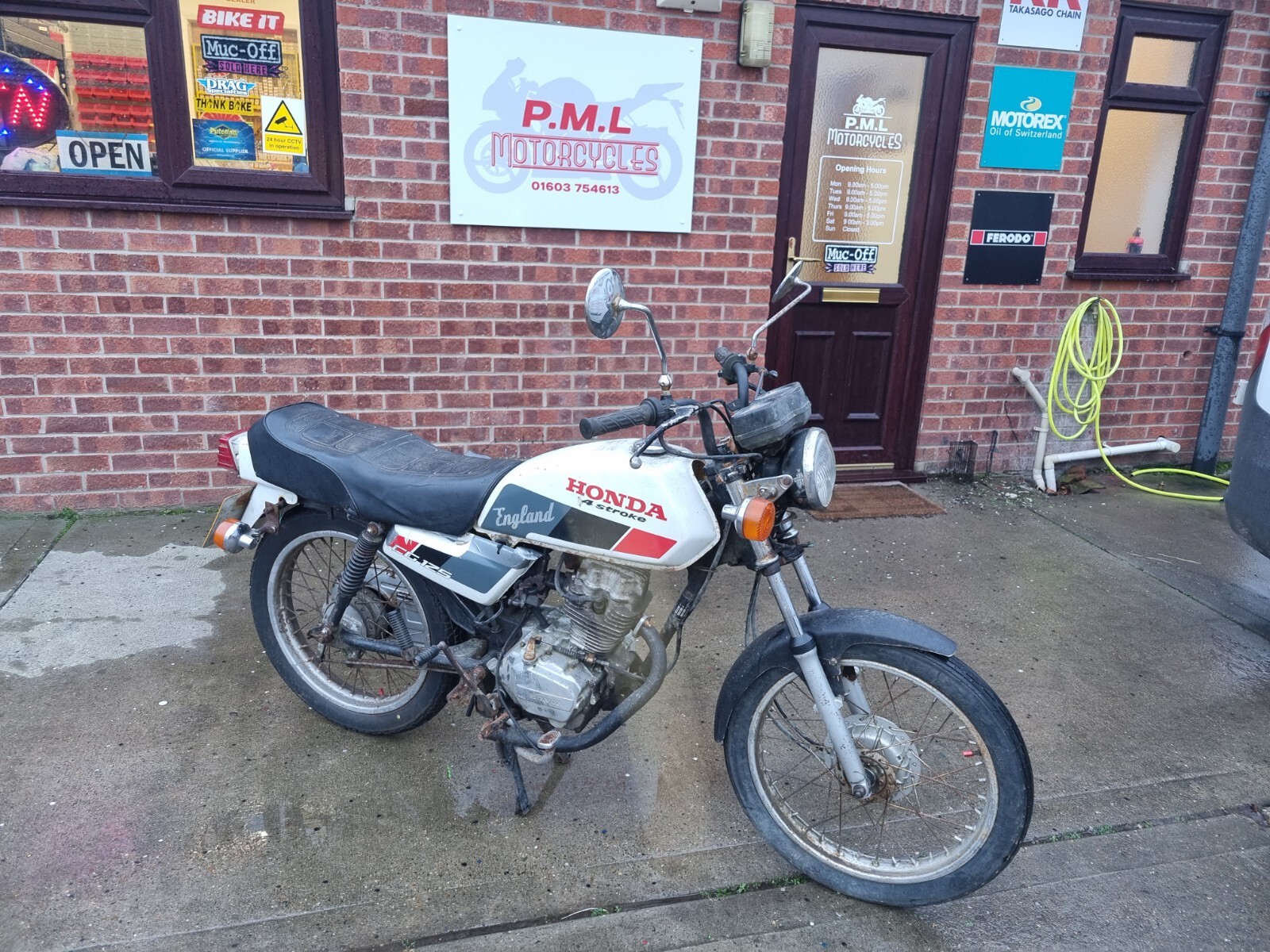 1991 Honda CG125 Br Running Project 
Honda CG125 Project.
1990 year model, this bike runs & rides but has a cone filter fitted instead of the original airbox.
Also there is no battery & it will need a small bit of electrical work. (indicators connecting, etc).
Someone has also cut the exhaust off, but the manifold is still there.
No Mot, Sold as seen with no warranty implied or given.
This is a good project for someone, all in all it's not a bad old bike for 32 years old.
Listing expires: 24-02-2023