1993 Yamaha TZR125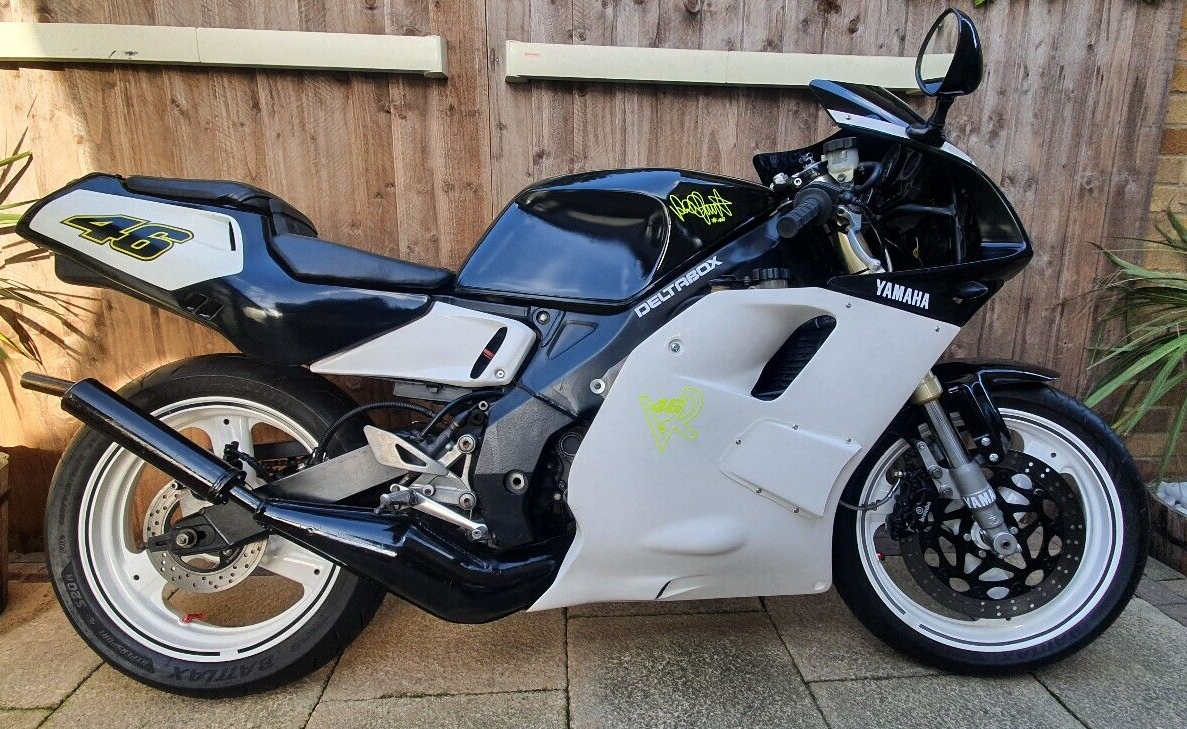 Model = TZR 125 LC
4DL Yamaha tzr 125 R.
MILEAGE = 20725.
YEAR = 1993
Brand New Racing head barrel and piston ATHANA 170.
Brand New tyers.
New clutch.
New oil.
New air filter.
New rear disk and pads.
New Braided front hose.
New upgraded rear light and indicators.
New front indicators.
New powder coated Wheels.
New wheel bearings front and rear.
New ignition barrel and x2 keys.
very clean and fast bike for its age.
Road league 125 .
Engine is spot on no oil leaks and sounds beautiful.
Paint work is not fantastic but clean and tidy.
Comes with the original head barrel and piston.
Rear pegs.
Rear light and number plate .