1994 Harley Davidson Sportster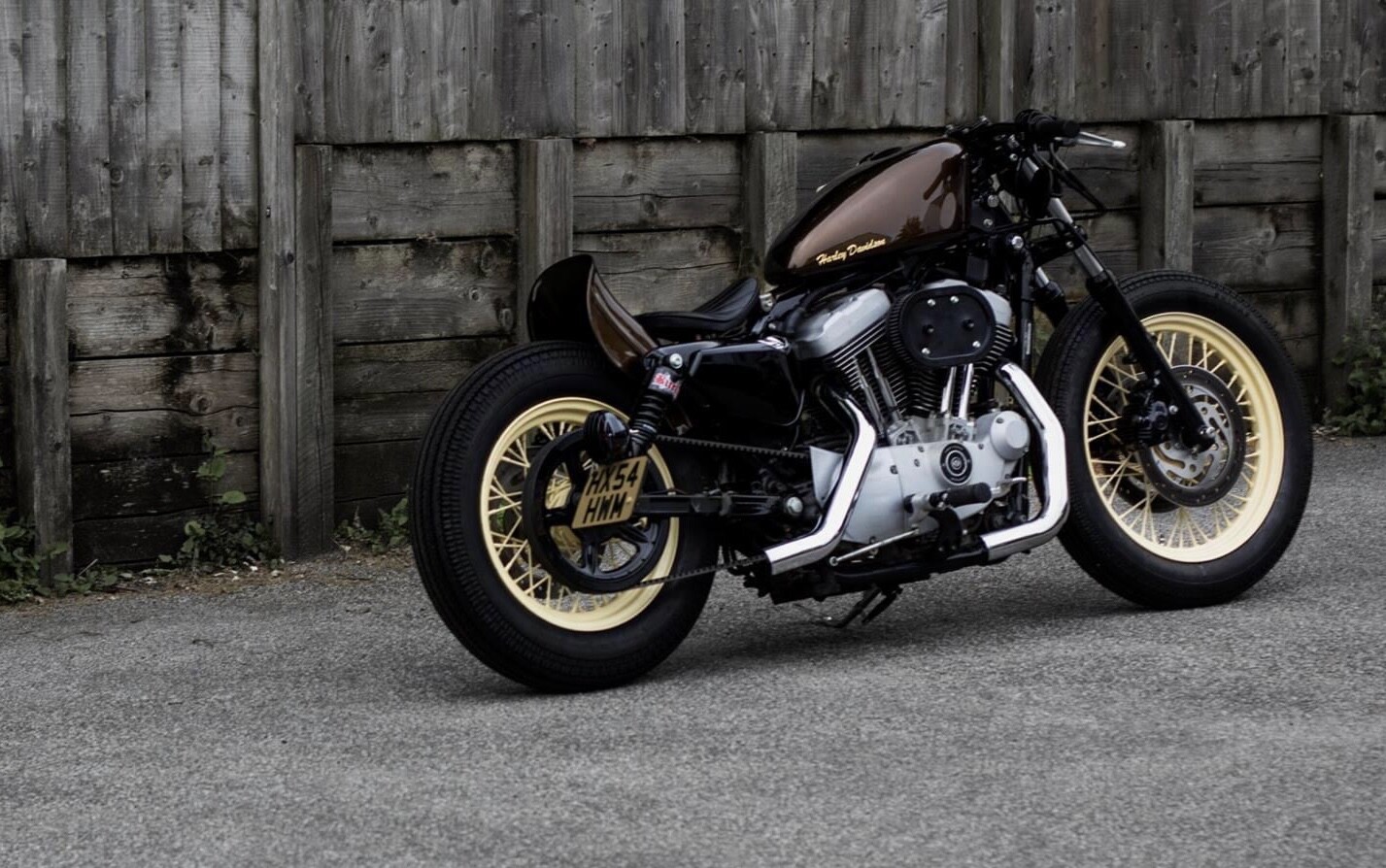 1994 Harley Davidson Sportster
For sale is my sportster 1200 project. What you see in the first photo is a bike I previously built couple of years back.
This is same build but my circumstances have changed.
I'm selling the whole bike in parts that you can see in the photos ready to be assembled.
This is exactly the same theme as the one pictured it will need re assembly. I have had most of the parts freshly powered coated. The list below states what's been powder coated (PC).
The bike was originally 1200 sportster from 1994 I have split the bike down had it powder coated and was planing on re assembly, circumstances have changed so now is your chance to have very cool looking sportster.
The motor was running perfectly at the time of disassembly few months back I even have a new oil filter for the new owner to go with it.
The pipes have been slush cut and are straight through.
Carburettor is original and has been vapour blasted.
The engine is untouched by myself just been cleaned and dry stored, the wiring loom is all still attached together so it's a case of putting the engine back in the frame and the loom is there in place.