1995 BMW K75s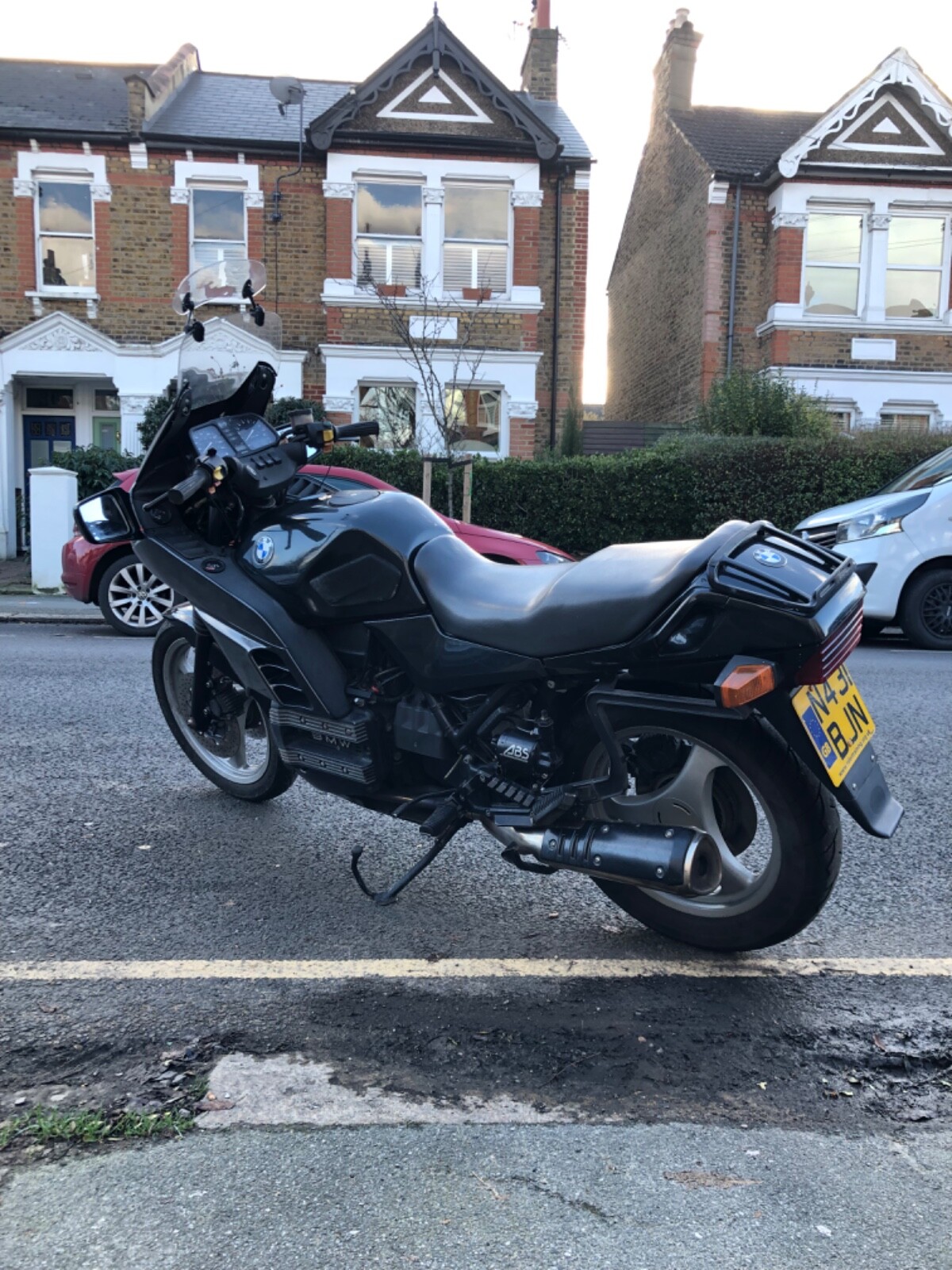 1995 BMW K75s
I bought this in the summer to use for a winter commute that didn't happen.
It's a very useful tool as it's been fitted with a K100 fairing which gives better protection plus you get the temp and fuel gauges and a voltmeter fitted by the previous owner ( there's been 4 previous owners in all).
It all also has the K100 belly pan and the K100 radiator for better cooling. All the k75 fairing, belly pan and rad parts are included plus some service parts, a full BMW luggage set including the mounting plate for the top box with keys and a spare for both boxes and ignition.
Recent tyres and discs. The bike is mechanically excellent, v5 in my name.
MOT till mid April but it will go through the next one no problem.
Working ABS. A very safe and comfortable bike that eats up the miles.
Previous owner was very conscientious with servicing and maintenance, he did it all himself so there's no service history with the bike but it's very clean and ready to go anywhere.