1995 Yamaha YZ125- 95% Complete Project- Malin Replica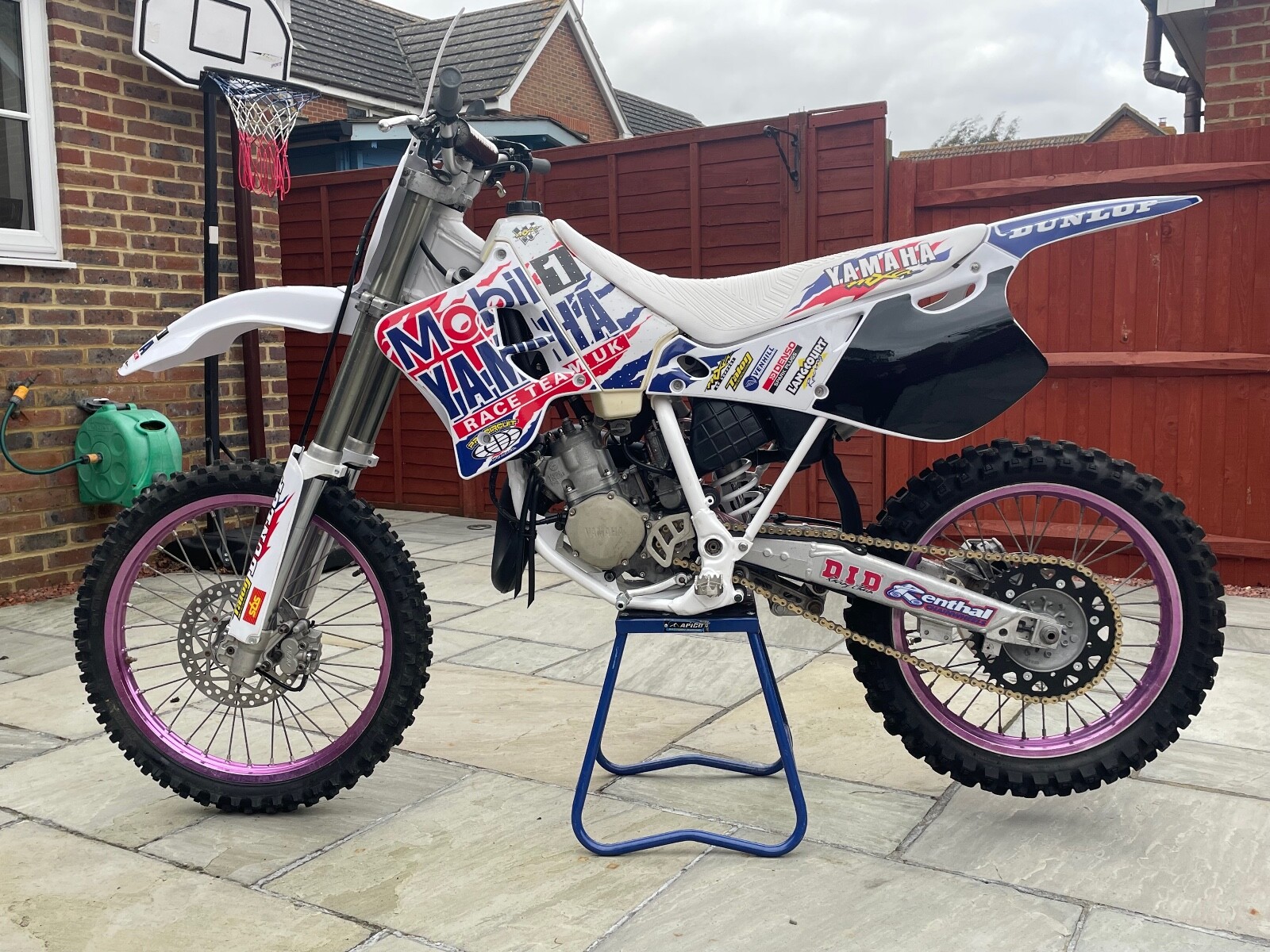 1995 Yamaha YZ125- 95% Complete Project- Malin Replica
I have had this bike for a couple of years now and have got it to this point. Unfortunately i just do not have the time to complete, and with the space now required, it is time to sell.
The bike has received the following;
Frame and shock spring powder coated in white
Rear shock rebuilt with new seals
Front forks rebuilt with new seals
Engine fully rebuilt with all new bearings and seals- Stan Stephens tuned cylinder.
Brand new OEM front pipe- Sourced from Italy.
Complete new plastics kit.
Paul Malin replica graphics and seat cover.
New seat foam.
New Renthal bars, bar pad and grips.
All new cables.
New throttle.
New kill switch.
New Renthal chain and sprocket kit.
Front and rear brakes rebuilt with new pads and brake lines.
Rear linkage rebuilt with new seals and bearings.
New air filter.
Lots of new bolts, nuts etc (mostly all OEM)
As you can see it has had a fair bit of money and time invested into it, it just requires a couple of minor things to finish off.
Listing expires: 13-02-2023