1996 Kawasaki Ninja ZX-7R ZX750-P1
View on eBay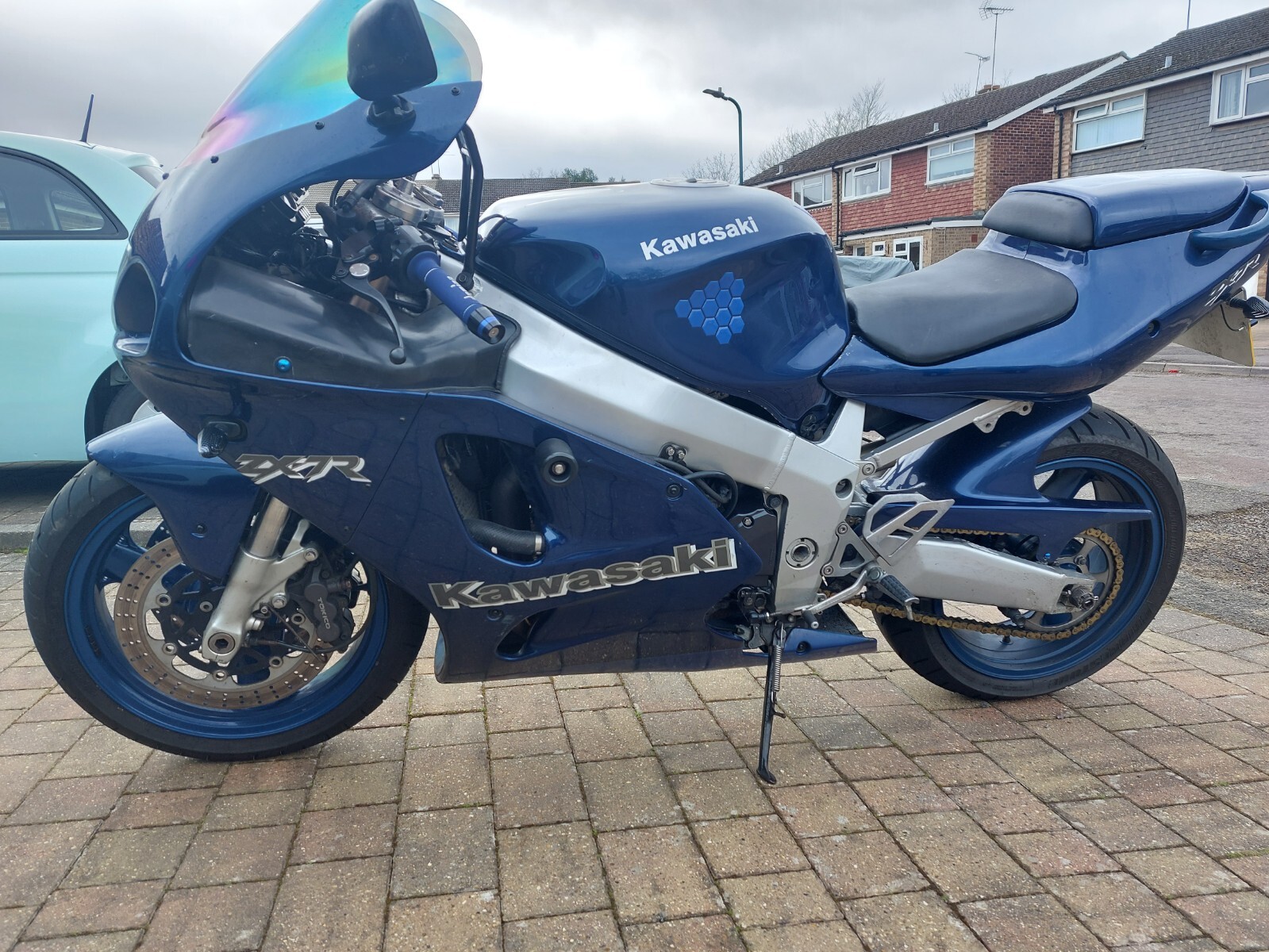 1996 Kawasaki Ninja ZX-7R ZX750-P1

I am selling my ZX-7R motorcycle. I purchased this bike about a year ago and spent the last 12 months restoring it. The following work has been done:
Fork seals
Head race bearings
Ignition switch (+grey wire mod)
Brakes refurbished
Chain and sprockets
Fuel pump
Starter and fuel pump relays
Indicators
Wheels and grab handles powder-coated
Throttle cable
Neutral switch
Clutch switch
Grips and bar ends
Air filter
Undertray
Battery
Spark plugs
Clutch push rod seal
However, I realized that I cannot ride the bike for too long due to onset arthritis in my wrists. The riding position is too aggressive for me.
The MOT mileage history shows a mix of KMs and miles. This bike is an import (with a French chassis number), but it has miles and mph clocks fitted.
I enjoyed working on this project, but I need to sell it to someone who either wants to take it further or just ride it. Two observations to be aware of are that there is a bit of a flat spot around 2,000 RPM, but you can ride through it. Additionally, in cold weather, it takes 3 or 4 cranks of the engine and backing off on the choke for it to start. I am not sure if this is normal for a ZX7R, but similar experiences have been reported in the KWAK forums.
The bike will come with the original toolkit, fairing bolts, and a few other bits and bobs. It has an MOT till July 2023.
eBay item number: 165978882771