1997 Suzuki Bandit 600 Low Milage 16k
View on eBay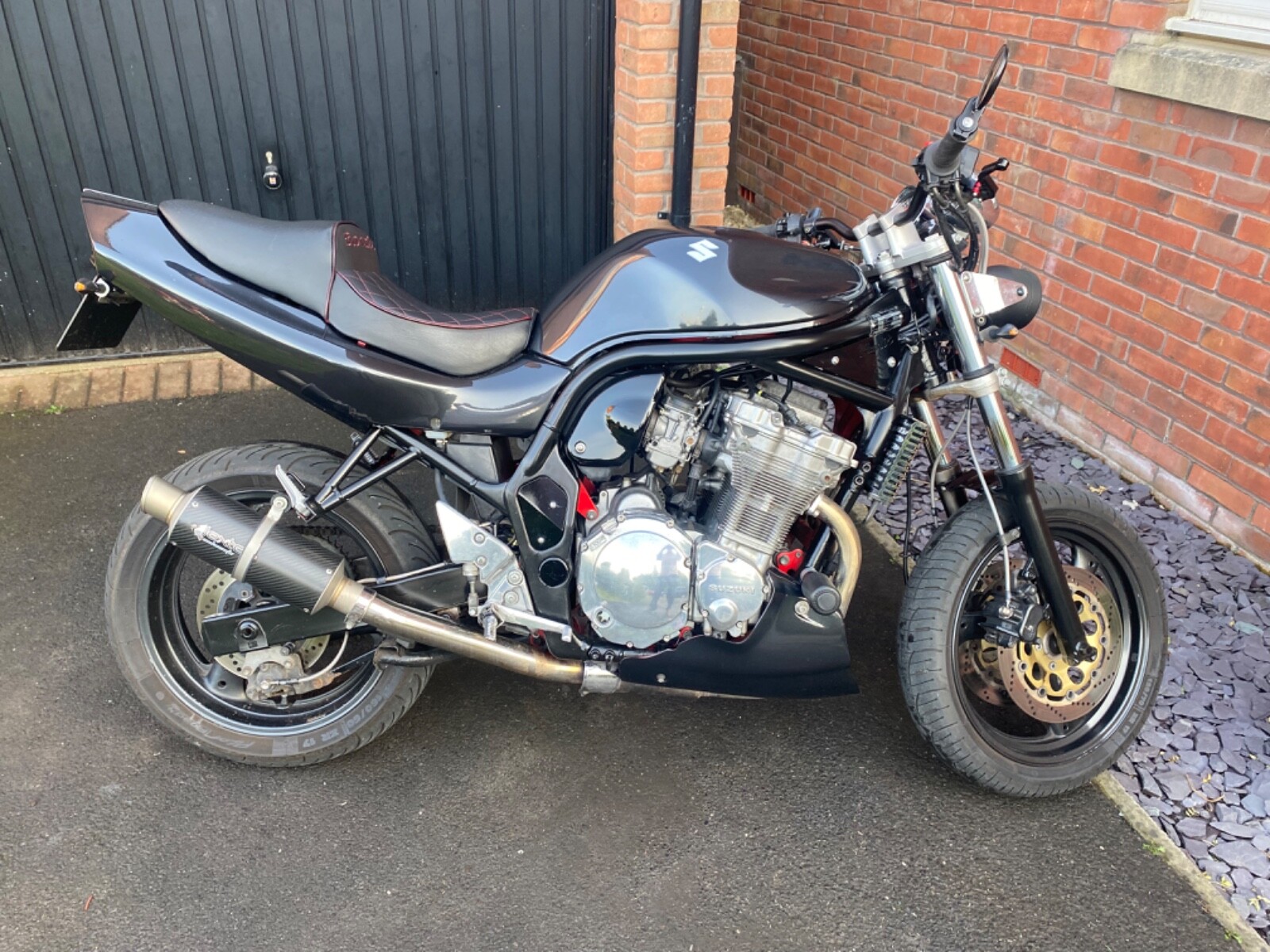 1997 Suzuki Bandit 600 Low Milage 16k

This Bandit 600 is in very good condition with low mileage. However, it hasn't been used for a few years and is currently on SORN and out of MOT. It starts first time and just needs someone to ride it. I'm selling it because I don't have the time to use it with too many other commitments. The bike is located just outside of Marlborough.
With only 16,000 miles on the clock, this is an incredibly low mileage for this type of bike. I'm asking for £1600, which is a reasonable price compared to other bikes with higher mileage (30k plus) selling on eBay for over £2k.
Once upon a time, the bike was red, but it has been professionally painted in a Range Rover colour called Carpathian Grey. Any questions about the bike, please ask.
As the bike hasn't been moved properly in a few years, it could do with a service and fresh fuel. However, I have ridden it around my yard a few times to keep it rolling.
eBay item number: 275731897085
Listing expires: 07-04-2023